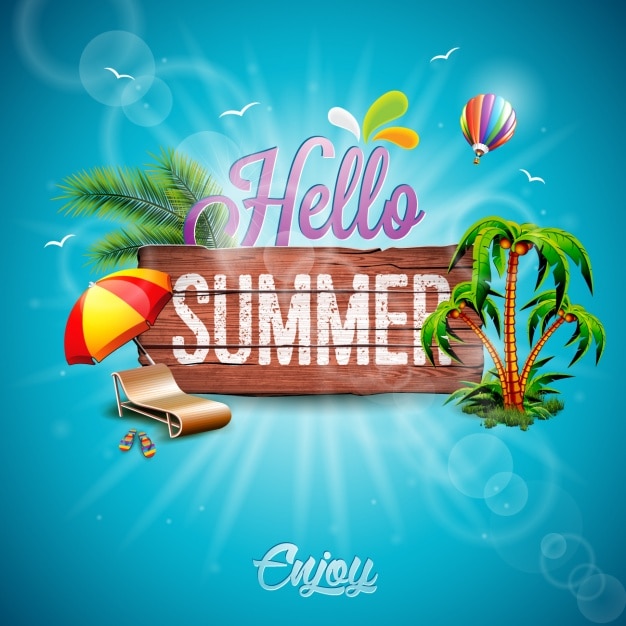 This is our last day this term. It is good that were all going off for a well deserved rest, after all your hard work! You all were such a brilliant lot to teach and I enjoyed your lovely smiles in the mornings, all ready to learn. You are such a lovely and very creative class!
We all had to do a new way of learning, and most of you engaged very well with your Home learning. It was hard, but you all really did your best and I am so proud of you! I would like to thank everyone at home who has been helping to make your learning a success. I am very thankful for the help they gave you in your learning and I would like you to give them big thank you from me! There are so many things we would not have been able to do had they not helped.
I personally enjoyed seeing the lovely work you emailed me! Some of you sent me loads of work. Some of you did the work but did not send it over, try and bring it into school to show your new P4 teacher, Miss Lewis and myself when we open after the Summer. Miss Lewis will be really amazed to see how much hard work you did during this Home Learning time.
Friday Art
Here is a video of some really 'cool' Art you can do today and over the holiday too!
'Cool' Art For Holidays!
How many of your planted something for the Farm to Fork project? Are you tendering it? Has the crop ripened? It would be good to hear about how your plants grew?
ART GALLERY COMPETITION- PLEASE ENTER!
The Scottish Art Gallery has a very Art Competition you are encouraged to enter. Here is the link for more information on what is expected. It would very good if all enter this competition, here is the link.
https://www.nationalgalleries.org/art-and-artists/features/national-galleries-scotland-art-competition-schools-and-families
Remember to use sun cream when out in the sun, stay away from big puddles of water and stay active, safe and calm! I WISH YOU A LOVELY  SUMMER HOLIDAY!
Mrs Bhebhe
Back to list